Prices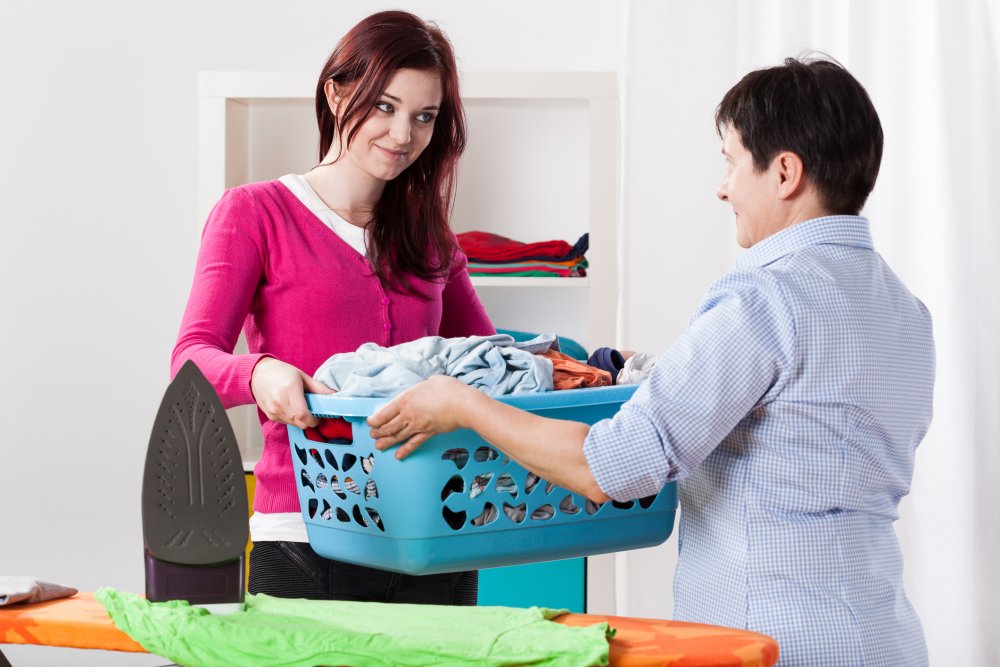 Adult items
Shirts / Blouses - £1.40 each ( dress shirts extra )
Sweatshirts / Jumpers / Polo Tops - £1.20 each
T shirts - £1.00 each
Skirts / Trousers / Jeans - £1.40 each
Dresses - £1.60 each
Jackets - £2.00 each
Childrens items
All Baby / Toddler items (ages 0-5 ) - 60p each
All Child / Early teen items (ages 6-14) - 80p each
Small items
Towels, pillowcases, napkins, etc - 60p each
Large items / bedding
Flat sheet S - £2.50 M - £3.00 L - £3.50 XL - £4.00 each
Fitted sheet S - £3.00 M - £3.50 L - £4.00 each XL - £4.50 each
Duvet Cover S - £3.00 M - £3.50 L - £4.00 each XL - £4.50 each
Valance Sheet S - £3.00 M - £3.50 L - £4.00 each XL - £4.50 each
- - -

Free collection and delivery from your home or office on all orders over £20. There is a £2.50 delivery charge on orders under £20. Minimum order value £15
20% Off your first ironing order (on orders over £25)

- - -

Useful information about our service
• Please provide your own hangers if you can. I have a small stock of hangers if required.

• Garment protectors – I try not to use many garment covers / polythene bags but they are there for delicate and special items.

• I do have a small vehicle and I hang the clothing to the best of my ability. If you would prefer to drop off and pick your ironing up, there is no problem however, the pick up and delivery service is there for your convenience if needed.